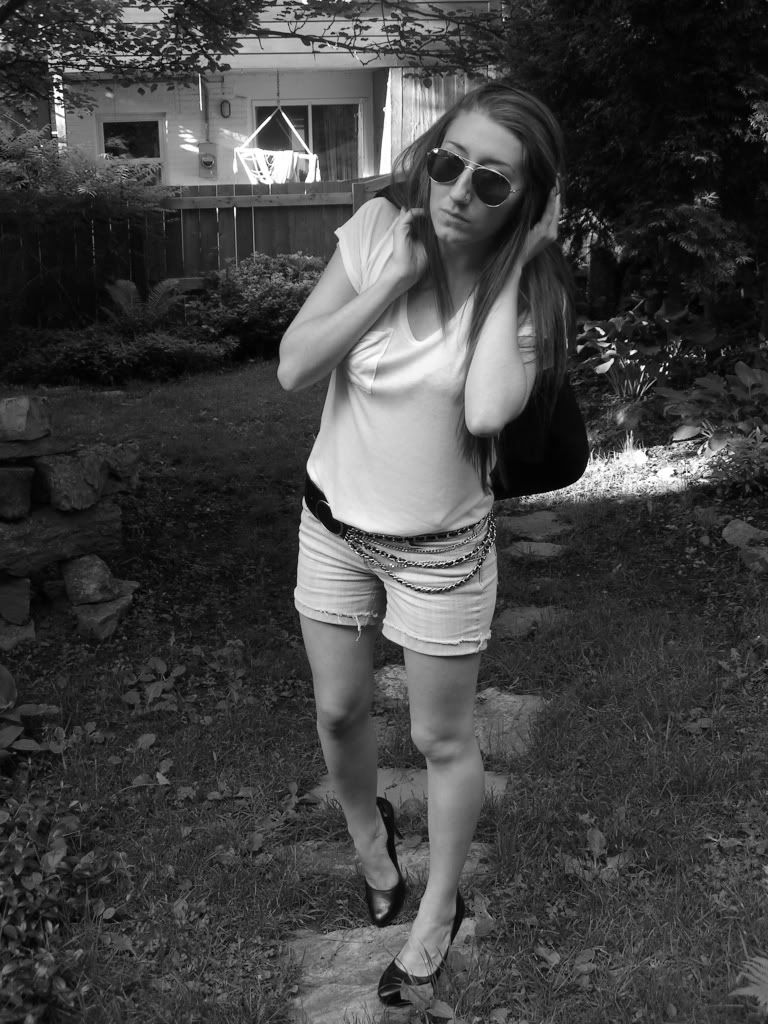 -Woke up at my friend's house and had jasmine tea and cherries for breakfast.
-Bought a t-shirt by Lush, two nail polishes by L.A. Girl (pale purple and neon orange) and a bib necklace.
-Had dinner with my friend Lo at Asian Fusion and ordered
everything
on the menu (fried calamari, shrimp toast, imperial rolls, sesame beef, szechuan shrimp, mango salad, papaya salad, shrimp mint salad, more calamari, more imperial rolls, fried bananas).
-Split a bottle of white, half a bottle of rosé and a bottle of lychee beer with Lo and got
way
tipsy.
-Watched The Devil Wears Prada with Lo and quoted the entire movie while it was playing (and got hit several times for doing that).